Browse Exhibits (1 total)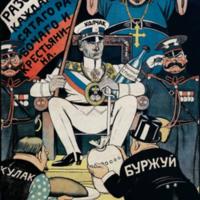 Visual propaganda played an enormous role in the history of the 20th century. In contrast to the 19th century, it was aimed not only at the educated classes of the mother countries but also at the masses in the colonies of the great powers, including vast territories in the east and south of the former Russian Empire. The posters created for Muslims (and with the participation of Muslims) between the two world wars in the Soviet East – in the Volga Region, in Crimea, in the Urals, in Siberia, in the Caucasus and in Central Asia – represent an enormous and as yet little-studied layer in the history of Soviet propaganda.
Featured Exhibit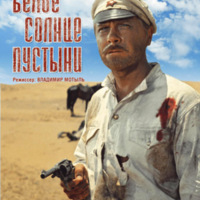 This teaching module examines the case of the Basmachi movement as Islamic insurgency and identity-based conflict, and its containment by...